Engineered Performance Valves
We manufacture our own valves plus distribute a comprehensive range of high-performance valves and accessories from the world's leading suppliers. If you can't find what you're looking for, we can provide a custom solution that works for you.
Tank Truck Equipment
Service Station Equipment
Nozzles & Dispensing Equipment
Terminal & Depot Equipment
Fluid Transfer Fittings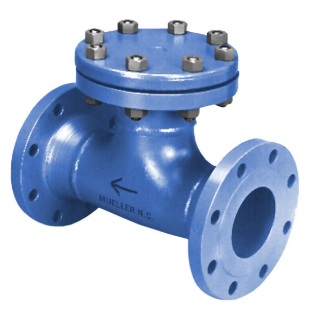 ---
Strainers

Strainers are designed to protect water and steam piping system components from dirt, rust, and other damaging debris in residential, commercial, and industrial applications. We offer a wide variety of strainers that help ensure economical trouble-free service for equipment ranging from ice cube machines and commercial dishwashers to large municipal piping applications.
Can't find what you're looking for? Contact us.