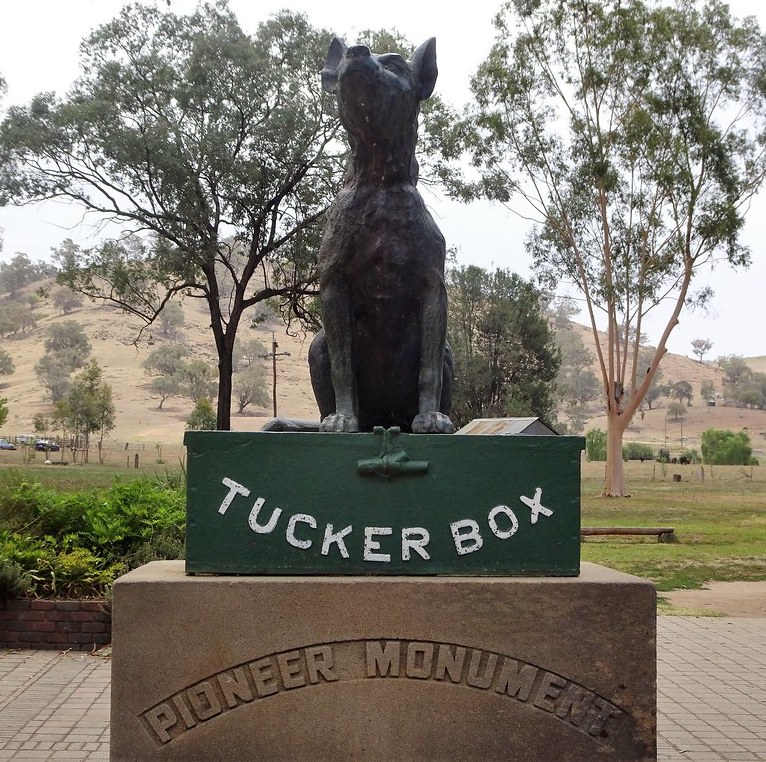 We've been serving Australian industries for nearly a century.
Treloar was originally founded in 1927 by the Oliver brothers as a foundry casting non-ferrous metals in Sydney. The foundry casted some historic monuments throughout the Hunter region, most notably the Hunter Valley Bollards and The Dog on the Tuckerbox monument which was erected near Gundagai in 1932 (pictured left).
By the early 2000's, Treloar had become one of the leading foundries in Australia and it's focus had shifted to mainly Fluid transfer fittings. After many ups and downs and several strategic shifts, today, the company has evolved into an industry leader by providing the highest quality fluid handling products and services which offer competitive advantages in productivity, efficiency and safety to the petroleum, chemical and process industries. Treloar's proven products and services are used Australia-wide and internationally.
Treloar has a strong partnership with an Australian company which operates several manufacturing facilities in China where most products are produced. We source critical components locally and all final quality control, assembly and testing is done at our headquarters in Rutherford, NSW.
The company's strength lies in it's resources, technical standards and long-term commitment to quality having accreditation to ISO 9001:2000. As part of this commitment, Treloar's Engineering Department is responsible for the continuous improvement of current lines as well as the development of innovative products and services customised to client needs. Treloar's ability to solve customer problems by providing specialty products and services that maximise performance while ensuring safety is aptly demonstrated by its 90 plus years of successful partnership with Australian industry.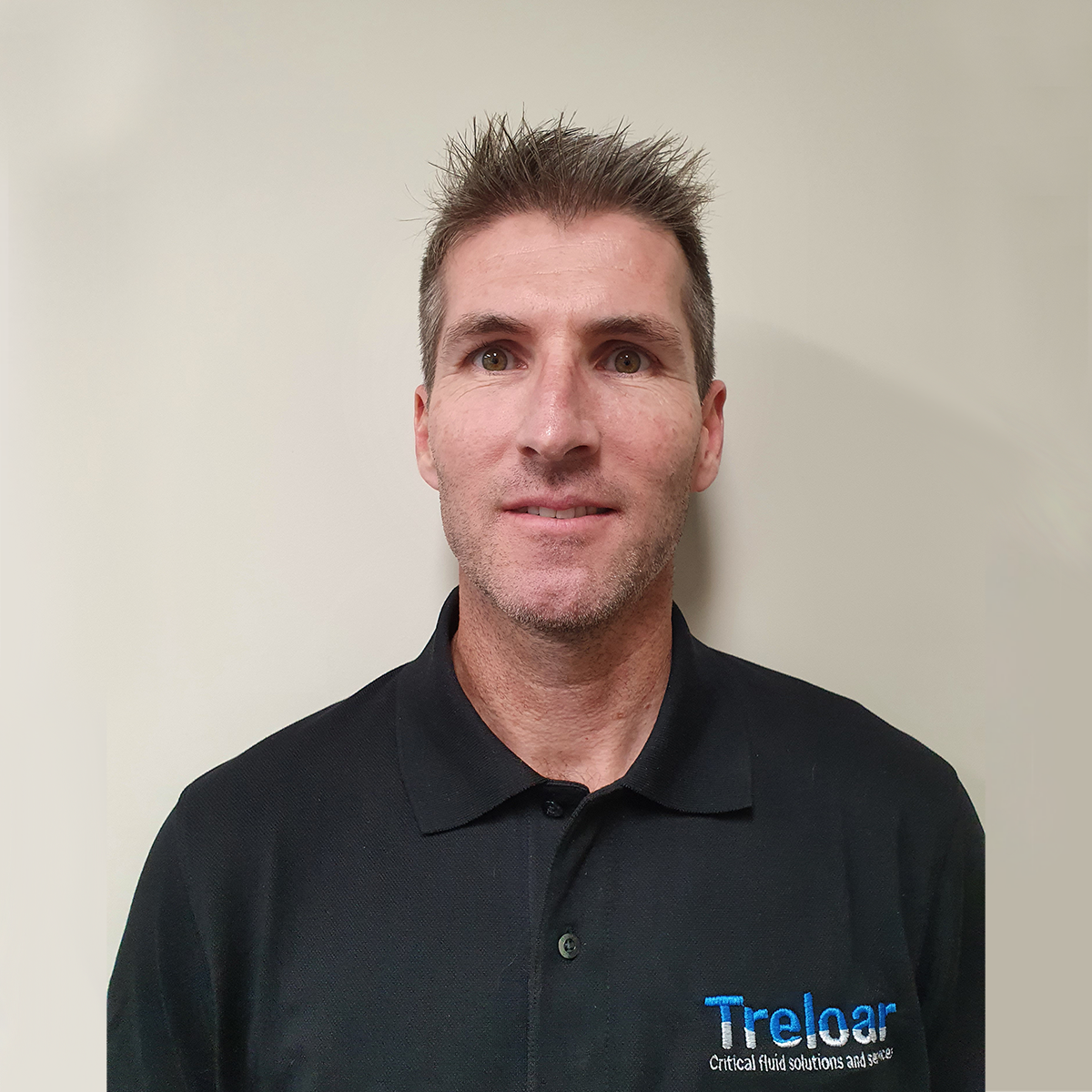 Paul Walton
Engineering Manager
Mechanical Engineer with 20 years of experience in a wide range of industries from heavy engineering to Automotive.
Paul Joined Treloar in 2016 as an engineer and is currently the Engineering Manager, he enjoys technical challenges and learning about new technologies with a drive for detail and quality.
Outside of work he enjoys mountain biking which he has competed in since a teenager.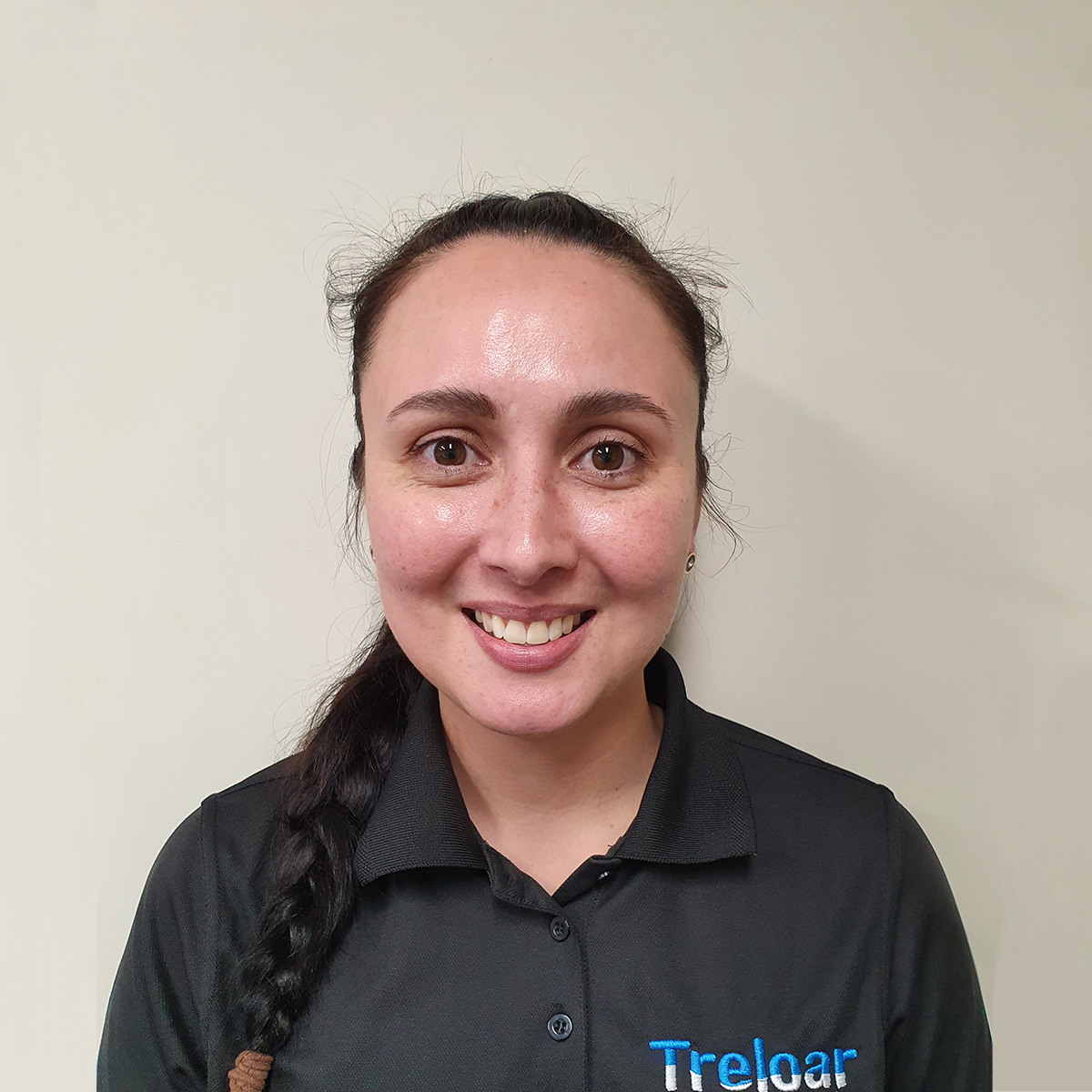 Jackeline Kress
Customer Service / Purchasing
Works in the division of Procurement and Customer Service.
Joined the Treloar team in 2004 as a Receptionist and transitioned to Sales in 2016.
Out of work Jackeline enjoys being engrossed in her garden, time devoted to close family and play times with her pet dog Ollie.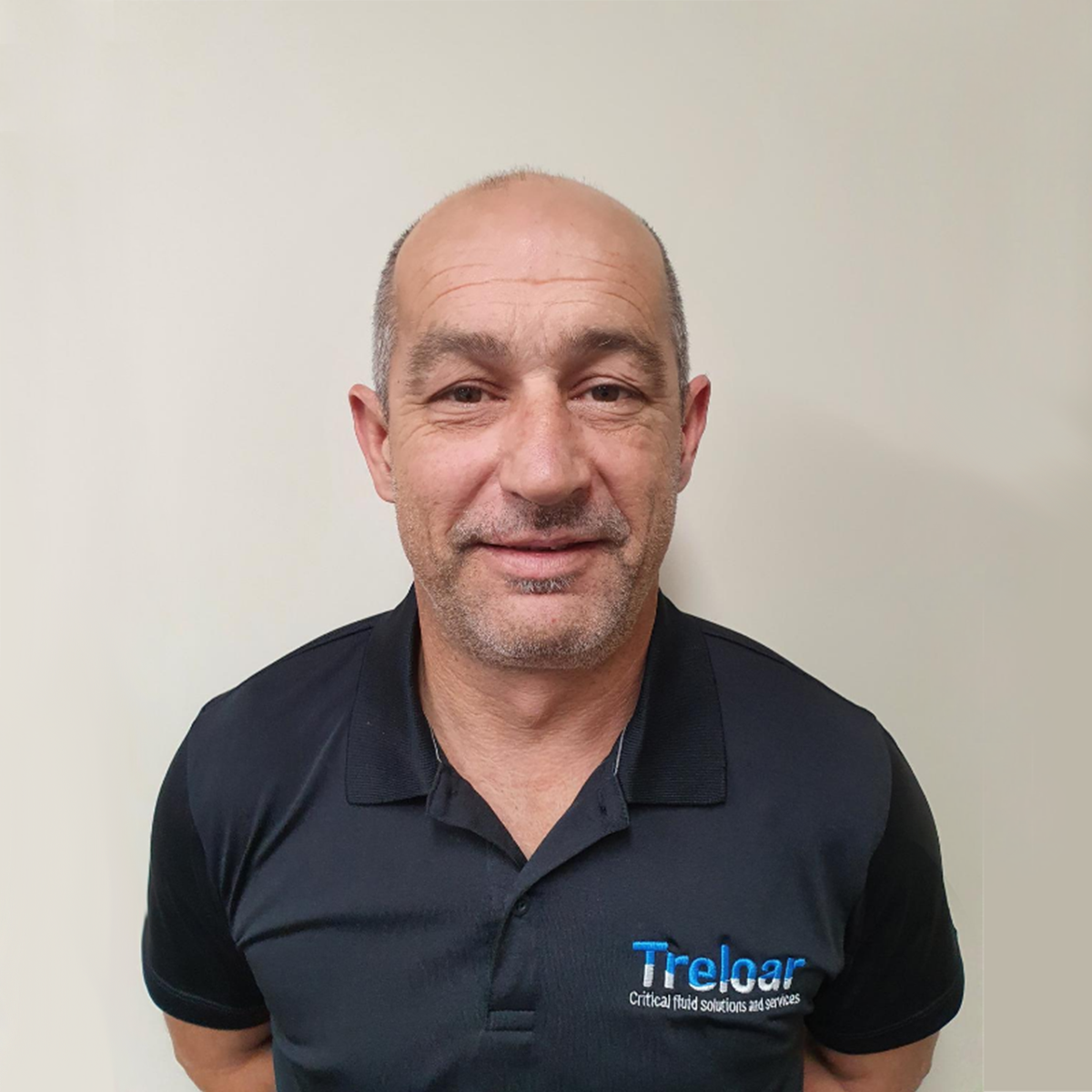 Jason Fuller
Customer Service / Dispatch
Customer service representative with over 20 years of sales experience ranging from speciality Trucks and cars to motorhomes and caravans
Jason joined Treloar in 2018, his favourite part of his job is Face to Face interaction with customers and always keen to learn and develop his knowledge.
He is a proud father of 1 son and 2 daughters and likes to go camping and fishing to unwind.