Quick and Convenient Product Service & Maintenance
We take the guesswork and time out of repair and maintenance.
Not sure which spares are needed? Or how to test that your repair was successful? All you have to do is return the product to us and we can strip, inspect and replace damaged or worn out parts. We then test and certify the goods to ensure they are safe to return to service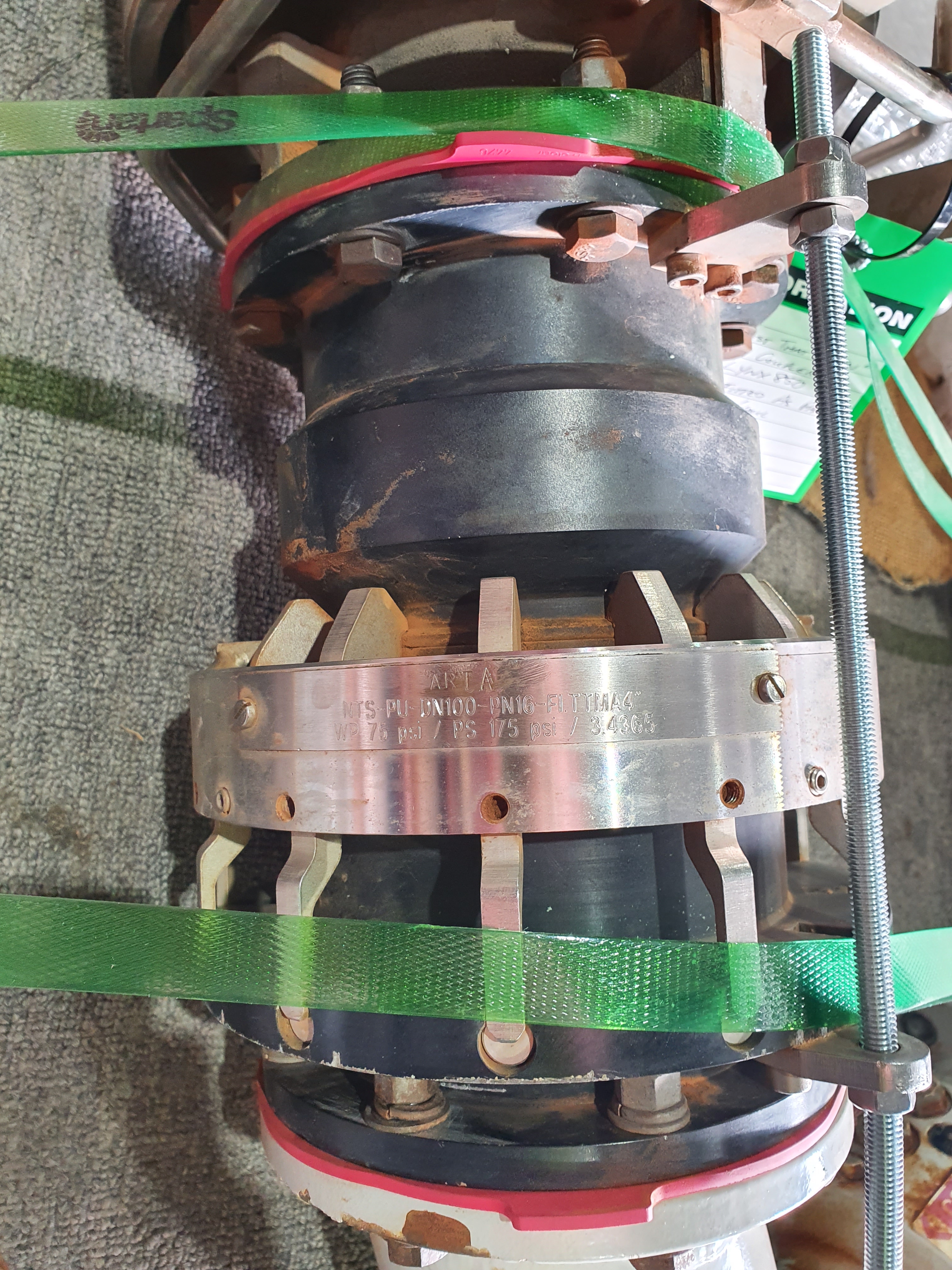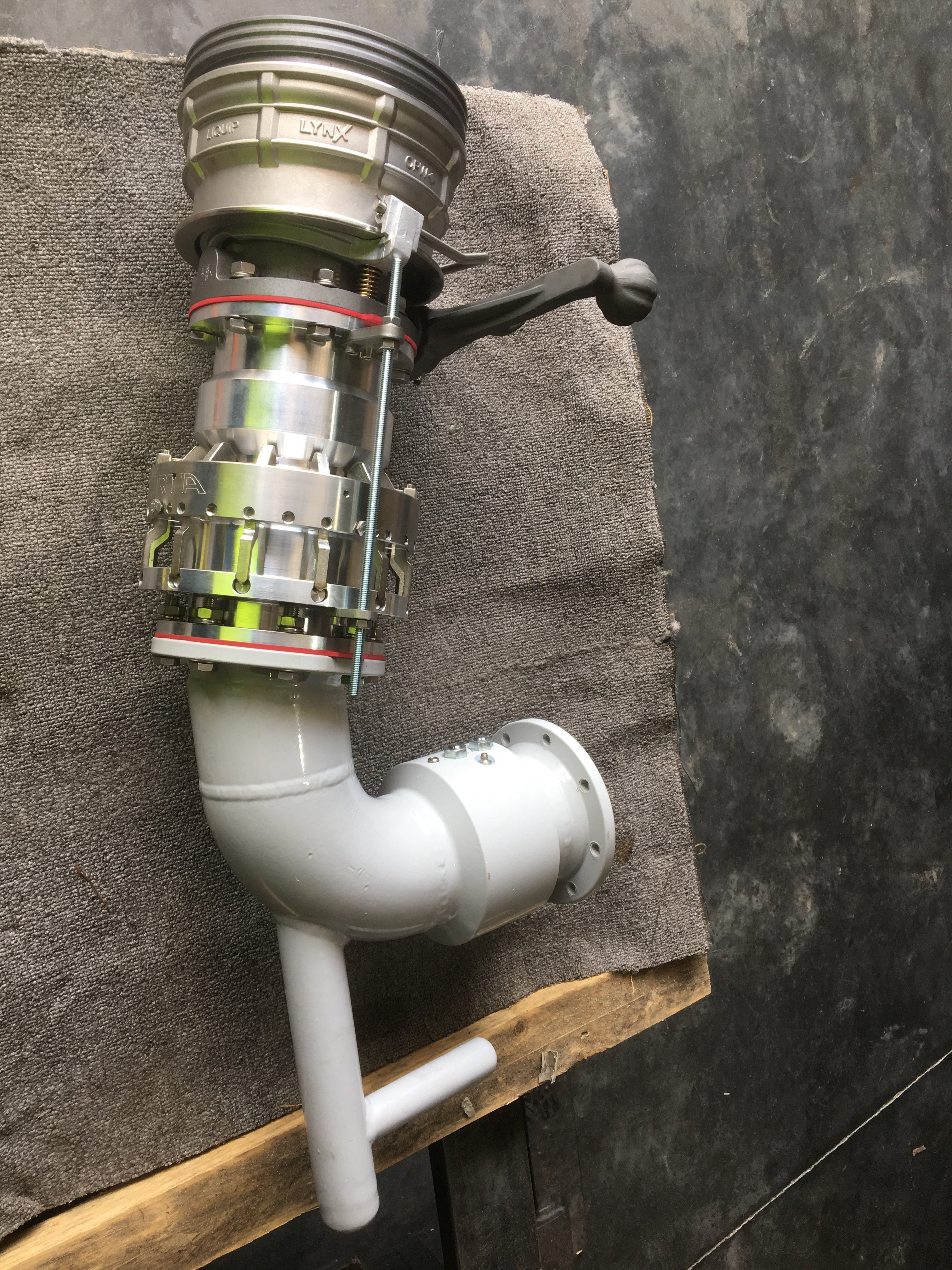 At Treloar, great service is what we are all about. When you work with us you know we will be delivering safe solutions and dependable products that give you peace of mind.
Our convenient return-and-service option allows you to return products for maintenance and repairs. We proudly offer a 24hr service turnaround for common products.
We stock a wide range of maintenance parts in-house and our team has the expertise needed to service the products we sell quickly, so you can get back up and running. If we don't have what you need in-house, we can express order any special items via air freight.
We test and certify each product to ensure it is safe to return to service. We handle all service, repairs and testing in our Rutherford workshop in NSW.
We can also customise our repair and maintenance service to meet any specific requirements you may have.
Products we can service are:
Valves – Treloar, Jordan, Steriflow, Mueller, Norriseal, Socla
Tank Truck Equipment – Pressure and Vaccum Vents, Loading Valves, Vapour Vents, API Fittings
Terminals & Depots – Loading Valves, Pressure and Vacuum Vents, Swivel Joints, Emergency Break-Aways, Vacuum Breakers
Fluid Transfer fittings – ARTA Dry-Breaks, SAS Dry-Breaks, Kamvaloks and Flangeloks

Contact us now to book in your service
Fill out the form below and a member of our team will be in touch soon to discuss your requirements.