Engineered Performance Valves
We manufacture our own valves plus distribute a comprehensive range of high-performance valves and accessories from the world's leading suppliers. If you can't find what you're looking for, we can provide a custom solution that works for you.
Tank Truck Equipment
Service Station Equipment
Nozzles & Dispensing Equipment
Terminal & Depot Equipment
Fluid Transfer Fittings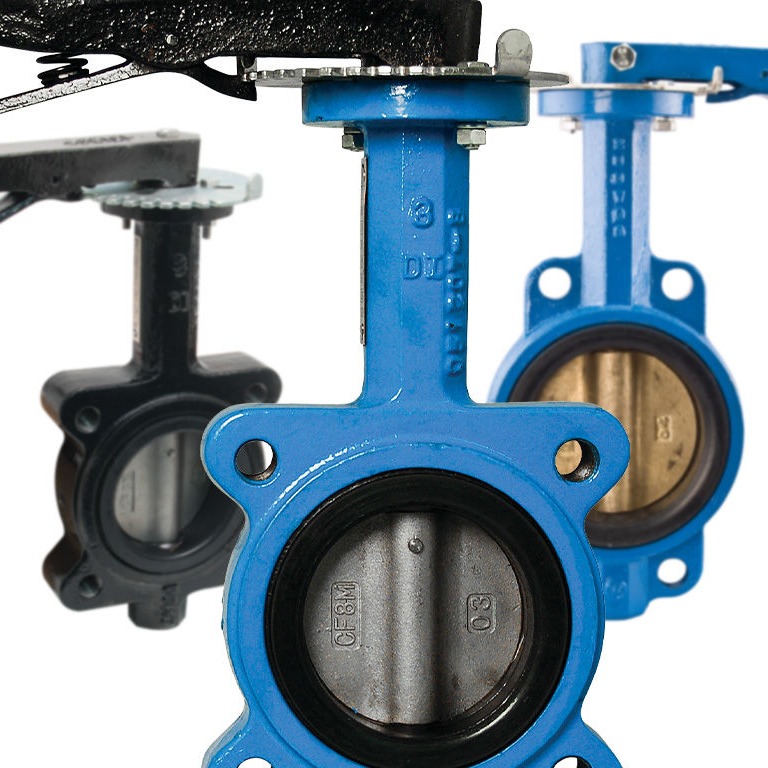 ---
Butterfly Valves

Treloar Butterfly Valves (M12)
Assembled and tested in Australia for use with TTMA or ANSI flanges

Available in 80mm and 100mm

Series 88 Ductile Iron Full Lug Butterfly Valves are soft-seated butterfly valves designed for a variety of general applications in the control of water, air, oil, gases, and corrosive media. They are equally effective for on-off, throttling, or isolation service requirements. Series 88 is designed for dead-end service to the full pressure rating of the valve and is well suited for higher velocity service and vacuum service.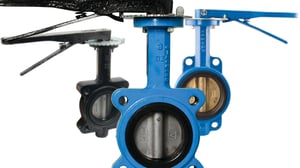 Can't find what you're looking for? Contact us.