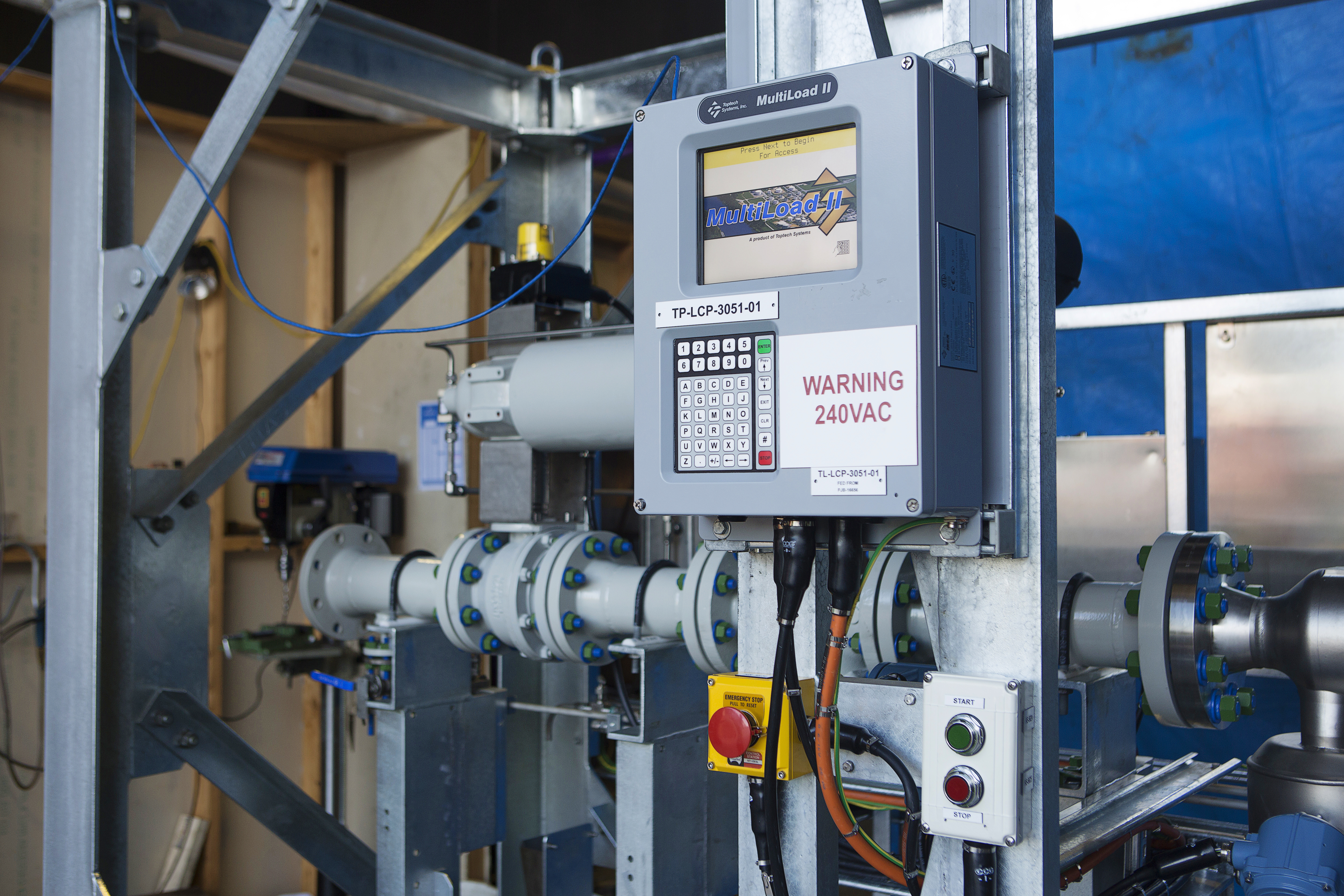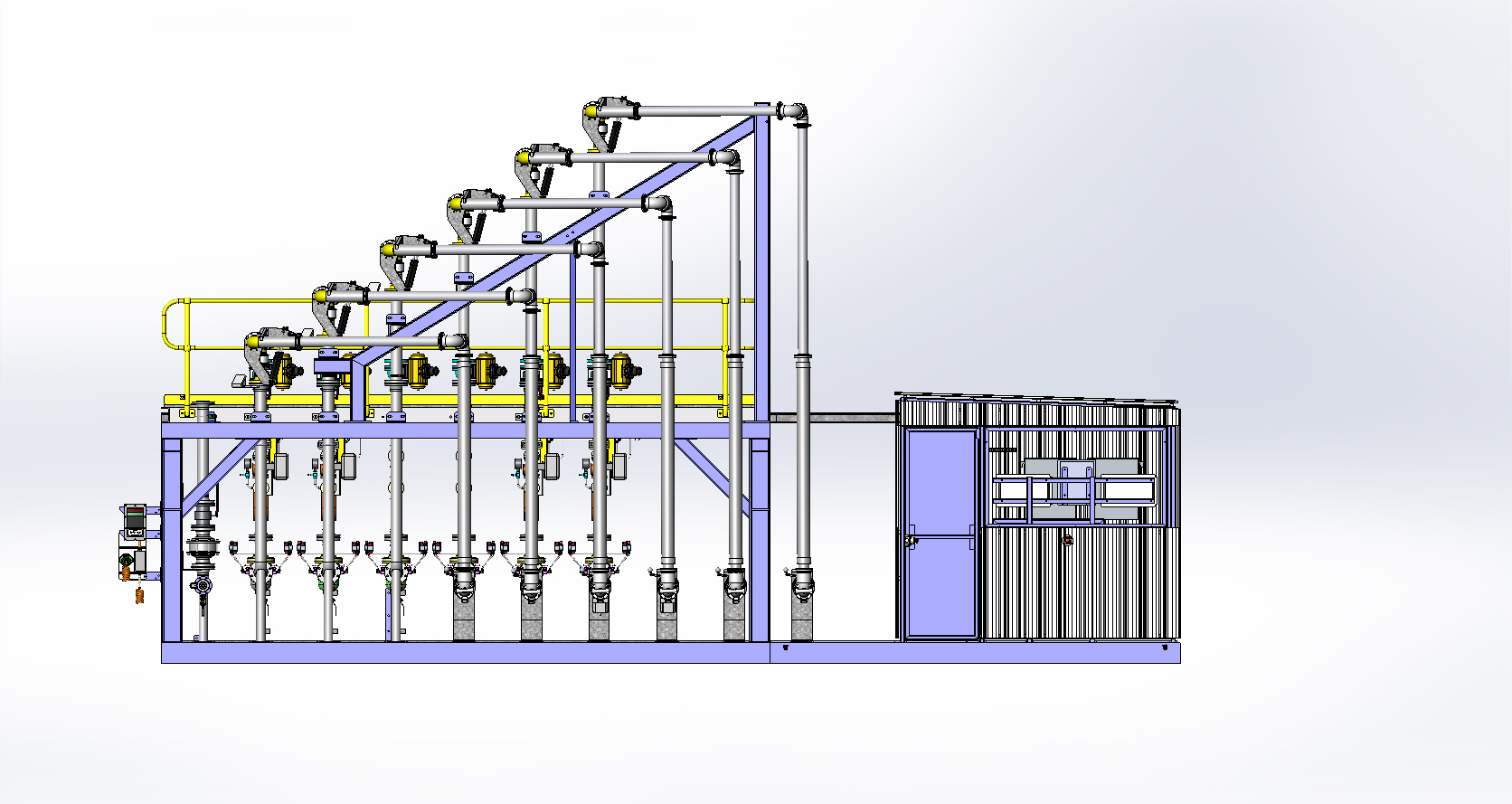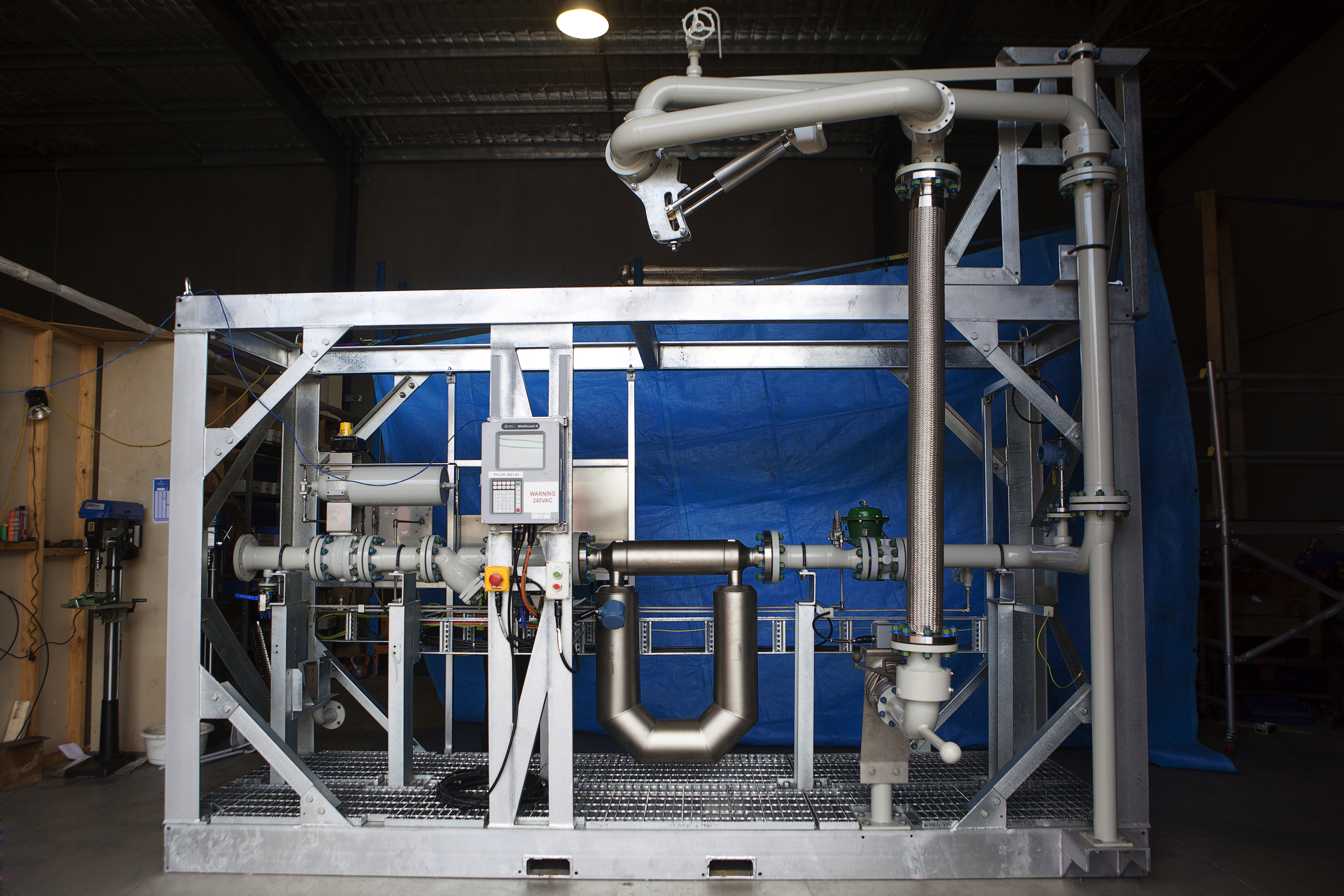 SKIDS
Treloar can fabricate platforms and support structures to allow mobile product transfer systems. Typically, this is a steel structure with process valves and equipment, as well as a loading/unloading arm.
Our skids can be conveiently positioned in remote locations, as they only need a supply connection for the product and an electrical connection to allow loading or unloading where metering is required.
At Treloar, we have basic skid systems with a pump and mechanical flowmeter available, but we can also develop complex blending lines with multiple additives and prices flow control. Contact us for a solution that works for you.


Fill out the form below and a member of our team will be in touch soon to discuss your requirements.