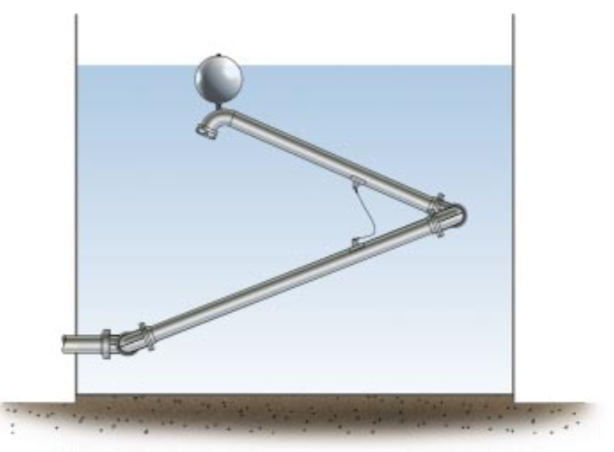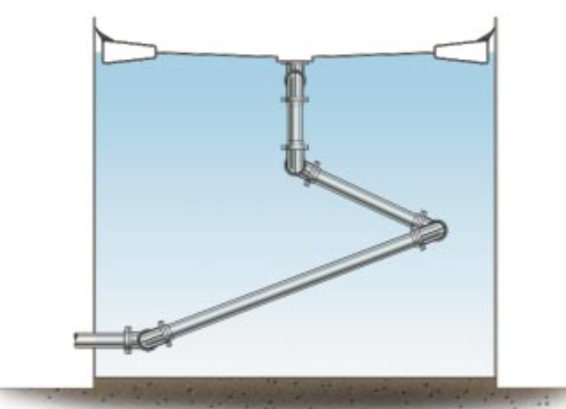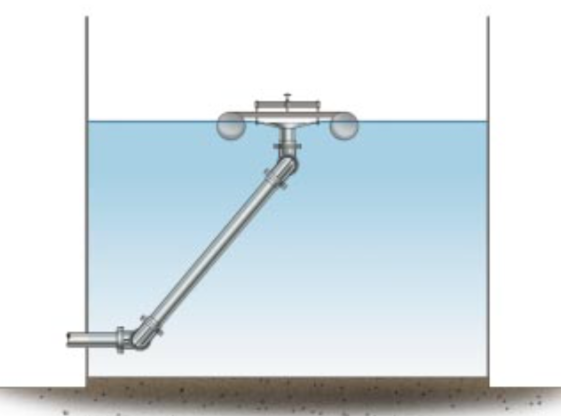 Floating Suctions
All of our Floating Suctions are made here in Australia. Our systems are made from aluminum to ensure they remain corrosion-free and are easy to manipulate for tank servicing. Each system is cleverly designed to ensure the product pulled from the storage tank is not contaminated.
Treloar offers three standard systems that cover a wide range of applications:
Floating suction

Floating roof drain

Floating skimmer
If one of our standard systems does not suit your needs, custom designs can be developed to suit all tanks.