Custom and Tailored Loading & Handling Systems
Whether you're looking for individual components or the design, build and commissioning of a complete loading system, Treloar has the expertise and experience required.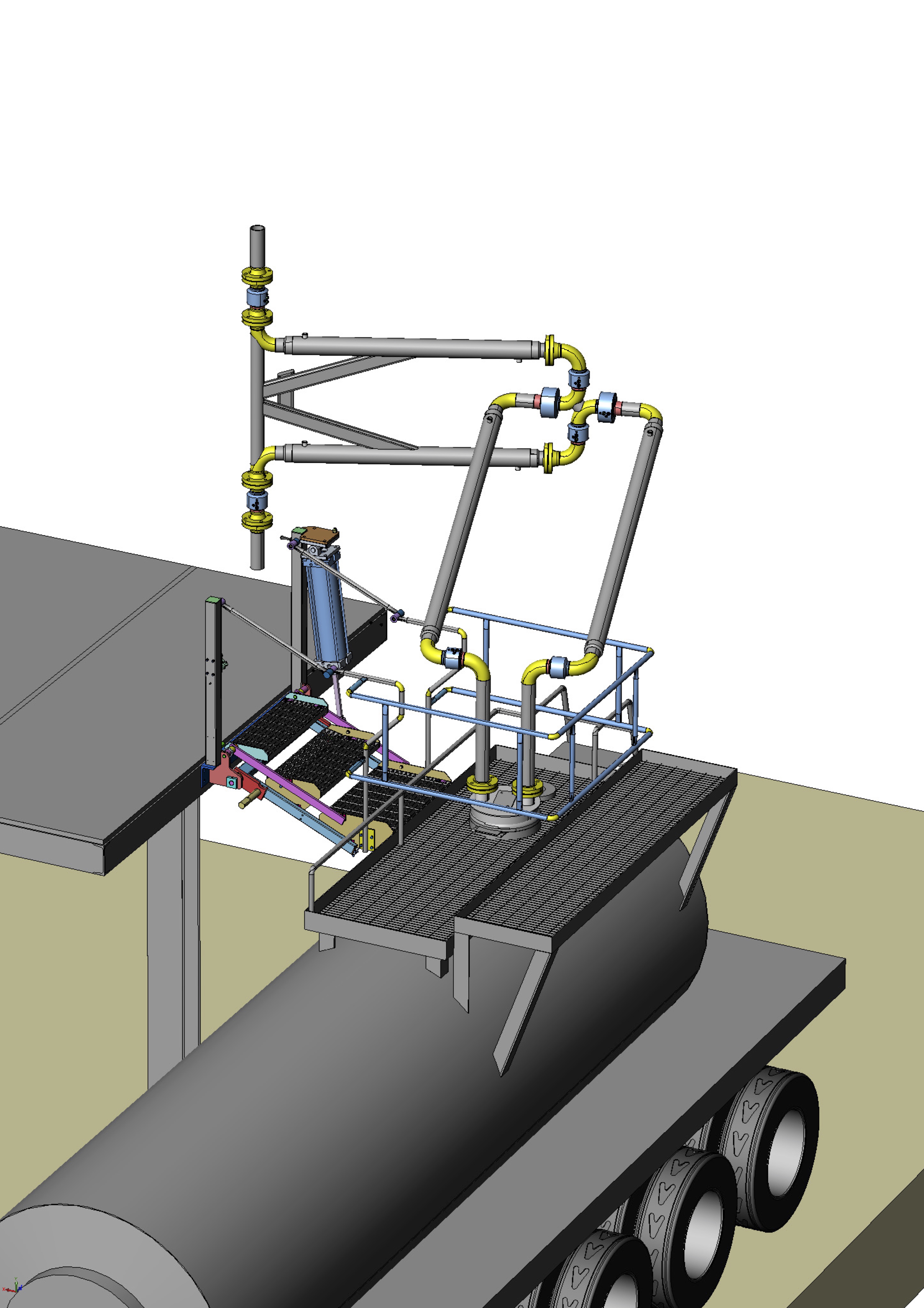 CUSTOM SOLUTIONS

The first part of any project is ensuring that your needs are fully explored and well understood. At Treloar, we take the time to listen and ensure we thoroughly understand your needs before we provide a quotation.
Every project is different and comes with its own set of challenges and opportunities. We find it helps to have a strong understanding of what you're trying to achieve. By spending extra time to talk through your goals at the beginning of the project, we can ensure the delivery of a solution that is safe, reliable and cost-effective. Our aim is to provide you with a solid understanding of the cost and timeframe for your project upfront.
With hundreds of critical fluid transfer projects and decades of experience under our belt, we have a depth of expertise to draw on to ensure you are using the right products for the best possible outcome.
Our engineering specialists can assist you with:
Site visits to evaluate current or new systems or procedures

Assist with determining new process for loading/unloading

Recommending components and systems to best suit the application

Concept design and budget pricing

Detailed design with 3D modelling and 2D drafting

Fixed price tender

Manufacture and test

Commissioning support

Fault finding assistance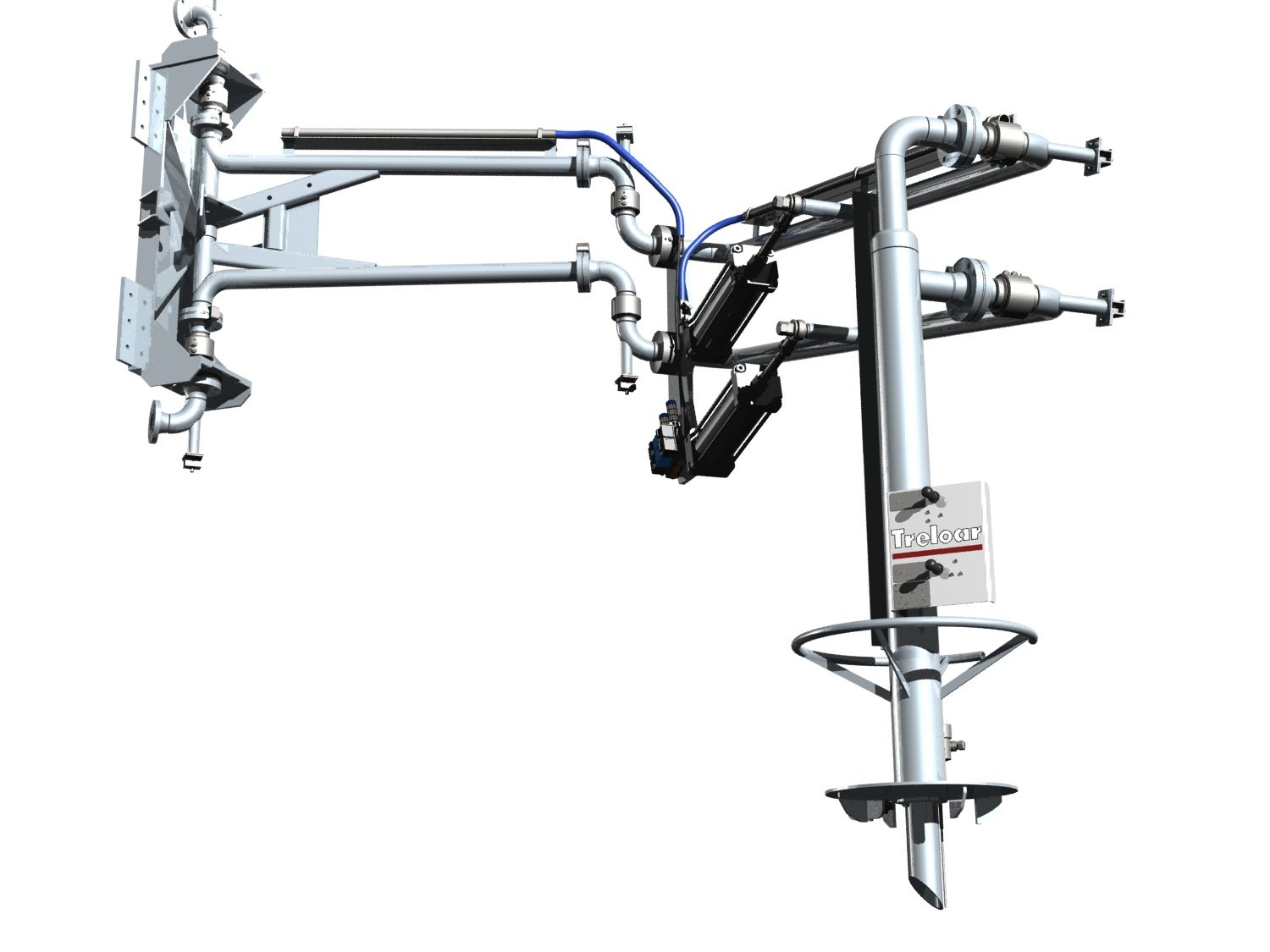 Automation
Since 2000, Treloar has been supplying fully automated liquid transfer solutions. Treloar is able to supply batch loading control systems complete with security access and tank monitoring software as well as complete site Terminal Automation Software. Whether it is a stand alone system or to interface with an existing SCADA/DCS system, Treloar can provide highly flexible and open control and communications solutions. Treloar can also arrange onsite installation, commissioning, training and servicing assistance for all mechanical, electrical, instrumentation, control and communications equipment supplied.
With Treloar's many years of experience gained in working with end users, consulting engineers, installation contractors, regulatory authorities and transportation contractors, the design, build, installation, commissioning and operation processes can be carried out so that all stakeholders are satisfied through every step of the project.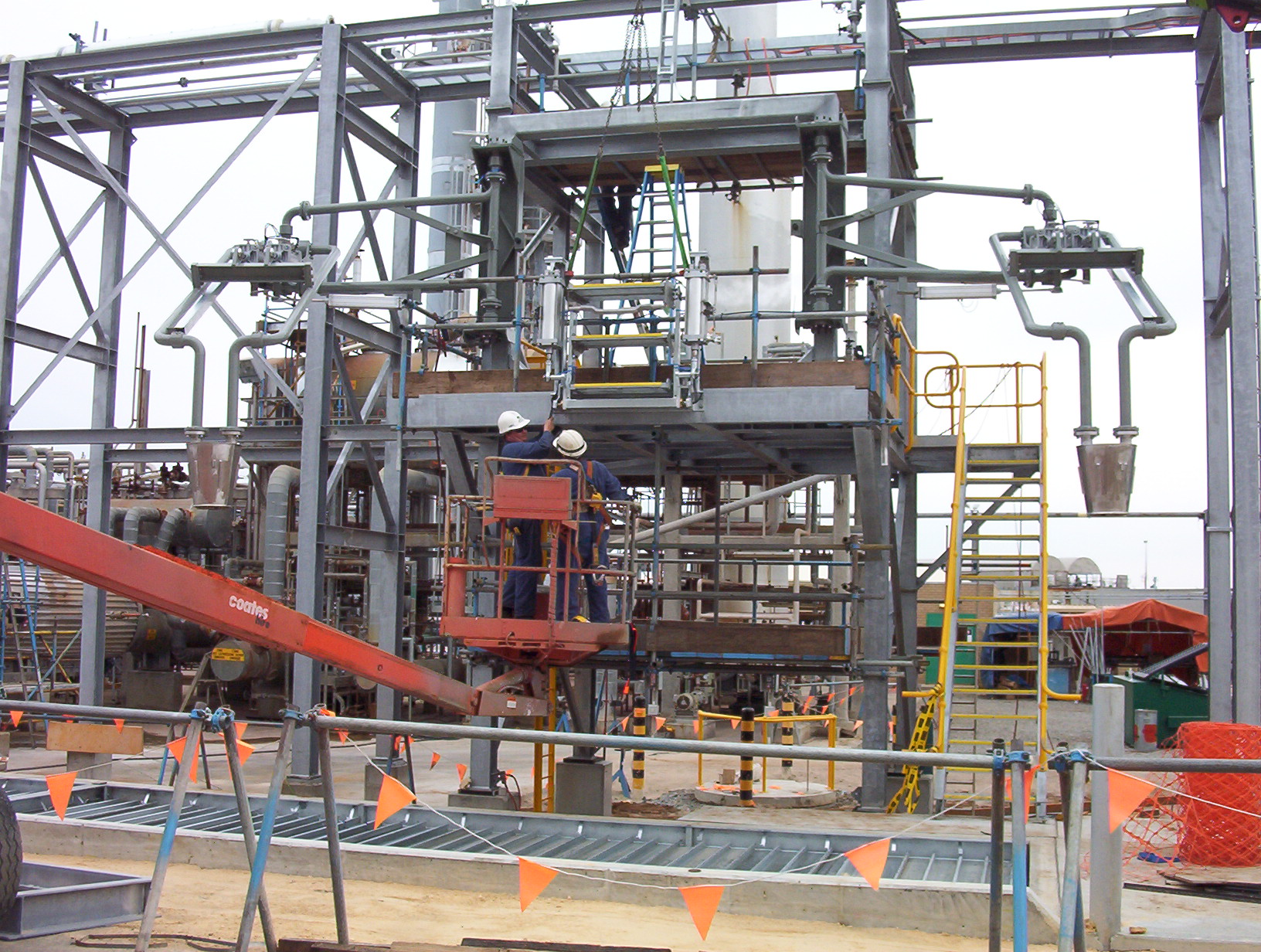 Applications
Every hazardous liquid transfer application is unique and as such, require an understanding of a large number of issues relating to safety, performance, operability and serviceability. The success of new or upgraded liquid transfer equipment in both greenfield and brownfield sites is dependent on understanding these issues and the integration into the project objectives. The customer's industry, and any relevant regulatory authority's specifications are taken into account to providing a solution satisfactory to all stake holders.
Treloar's in-house procedures ensure the appropriate quality control design and manufacturing procedures are applied to both individual components and complete turnkey liquid transfer systems.
Fill out the form below and a member of our team will be in touch soon to discuss your project requirements.